Yesterday, Federal Reserve Vice-Chairman Stanley Fischer resigned his post for "personal reasons". This leaves yet another vacancy in the Federal Reserve that the President will get to fill.
"This gives the White House significant control over the Federal Reserve," Cowen analyst Jaret Seiberg said in a note to clients. "There will be five of the seven members who owe their jobs to the President. At a minimum we would expect his nominees to broadly support deregulation of banks." (As Reported by Politico)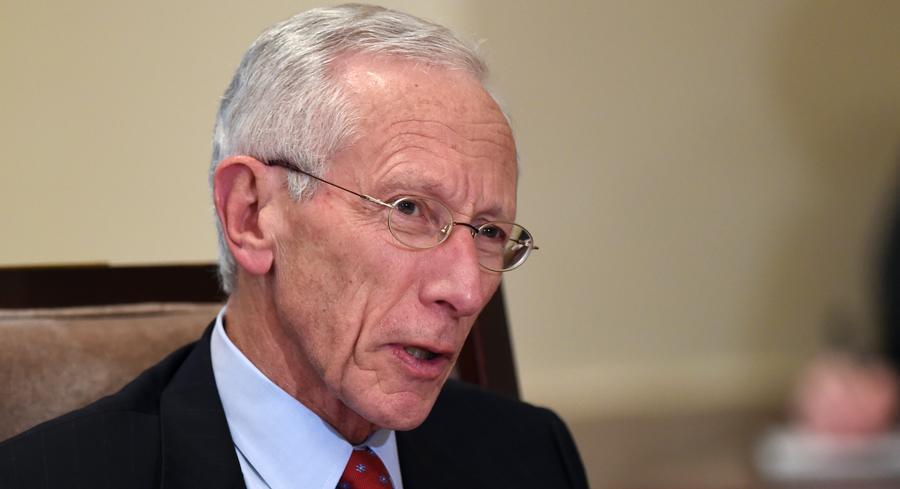 With the United States veering more and more in the direction of mass deregulation, financial stocks and bonds will be on the move, not to mention the change sin interest rates.
According to Politico "Fischer helped Yellen guide interest rates slowly up after a decade of being near zero and develop the Fed's plan for shrinking its asset holdings, which the central bank expects to launch soon."
To learn more about Fischer's service record and other consequences that will come out of his resignation, read more at politico.com
You may be interested