[ad_1]

Next time when your cousin, who has settled in the US, says he makes Rs 80 Lac a year, tell him you only need Rs 23 Lac to match his lifestyle in India. This is how Purchasing Power Parity (PPP) works.
According to Wikipedia, "Purchasing power parity is the measurement of prices in different countries that uses the prices of specific goods to compare the absolute purchasing power of the countries' currencies, and, to some extent, their people's living standards."
PPP is an interesting economic concept, which in simpler words is the rate at which the currency of one country would have to be converted into that of another country to buy the same amount of goods and services in each country.
Purchasing Power Parity is an important factor that most people ignore while taking a job or shifting abroad. This may be a useful metric when you can compare job offers where you have a Rs 30 Lac offer to stay in India or settle in the US with an Rs 80 Lac offer.
Similarly, earnings of Rs 23 lacs in India will match an earning of Rs 65 lacs in the United Kingdom and Rs 37 Lacs in the UAE according to the Purchasing power.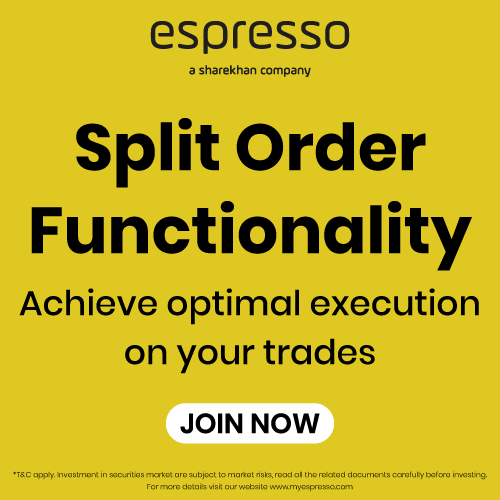 Obviously, this simple PPP conversion is not enough as developed countries also offer public infrastructure, technology, services, opportunities, and social security as a whole. However, you can still take it into consideration, among other factors.
In addition, here are a few other important points to also consider while comparing the purchasing concepts in India vs US or abroad:
In India, you can afford a maid, cook, driver, and many more facilities for a month for the price of a round of drinks in the US.
Lifestyle may be good in foreign countries but they do have other issues. For example, gun violence, racism, etc in the United States.
It's not easy to become a citizen aboard. You might die of old age in the US as an Indian Citizen before your Green Card gets approved.
Buying assets like Houses, Expensive cars, iPhones, Macbooks, Expensive Clothes from Zara, etc may be a totally different comparison while looking into the purchasing power.
If you're going abroad for earning and planning to save to return back, you can come with a huge lump-sum amount. However, if you're planning to stay abroad, the Purchasing power parity concept will again come into effect. The same rate of savings on your earnings in India will be able to give you a similar lifestyle.
Other countries may have similar or higher tax slab rates. While living aboard, you'll be paying taxes to a foreign nation.
What do you say? What would you choose if given an option? Rs 80 Lacs in the United States or Rs 23 lacs in India? Do comment below your answer.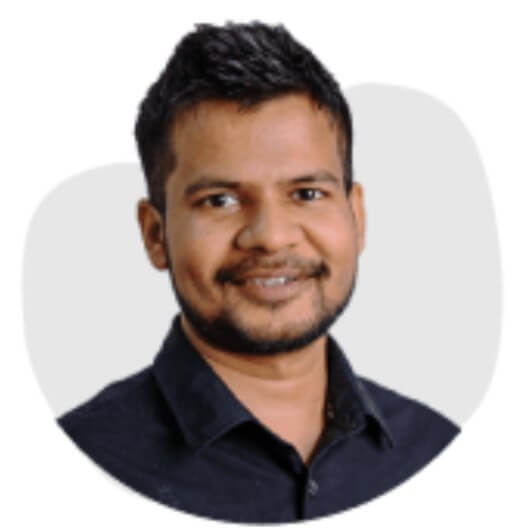 Kritesh (Tweet here) is the Founder & CEO of Trade Brains & FinGrad. He is an NSE Certified Equity Fundamental Analyst with +7 Years of Experience in Share Market Investing. Kritesh frequently writes about Share Market Investing and IPOs and publishes his personal insights on the market.


[ad_2]

Image and article originally from tradebrains.in. Read the original article here.