[ad_1]

This week, the macroeconomic calendar will be full of reports but some say that they will not be able to change the market situation significantly. Investors are likely to save power for something more important.
EUR: bad news
The Euro zone this week is presenting a lot of statistics, such as the prelim PMI in production and services in August.
Most probably, growth has slowed down due to inflation. This is bad news for the EUR. Moreover, the ECB will publish the minutes of its previous meeting, but they are unlikely to provoke any interest in market players.
USD: strong position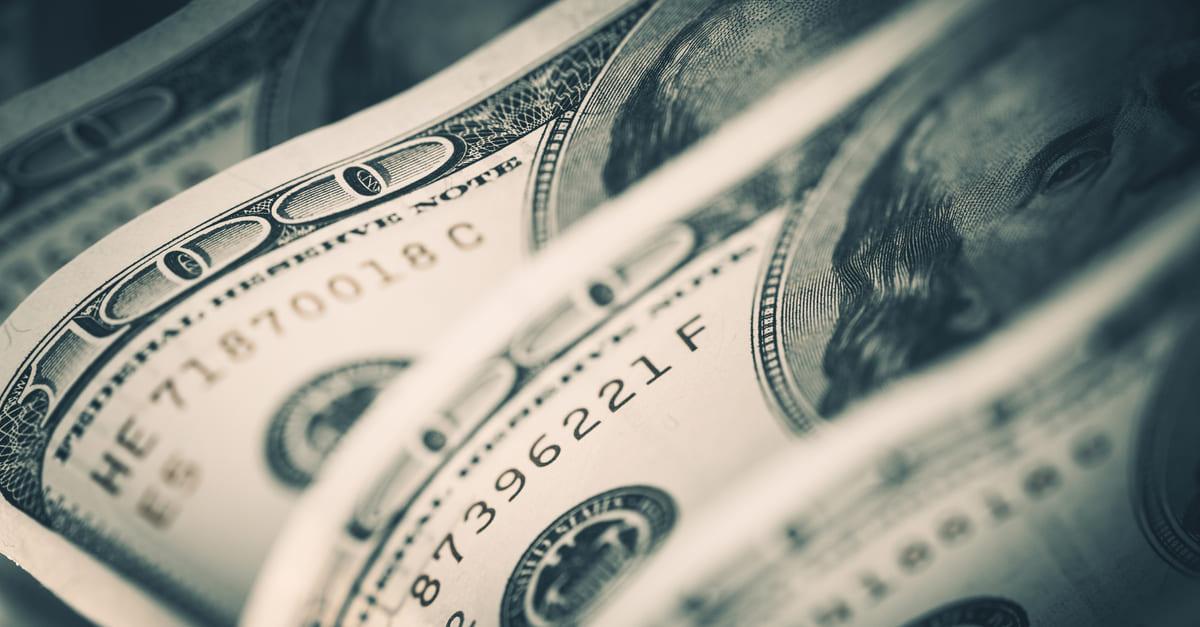 In the US, unlike in Europe, services might demonstrate some growth. However, all eyes will be focused on yet another GDP estimation for Q2: the report might demonstrate a slow-down in the economy. The USD is strong but might retract do to the risk of recession.
Jackson Hole: time to discuss perspectives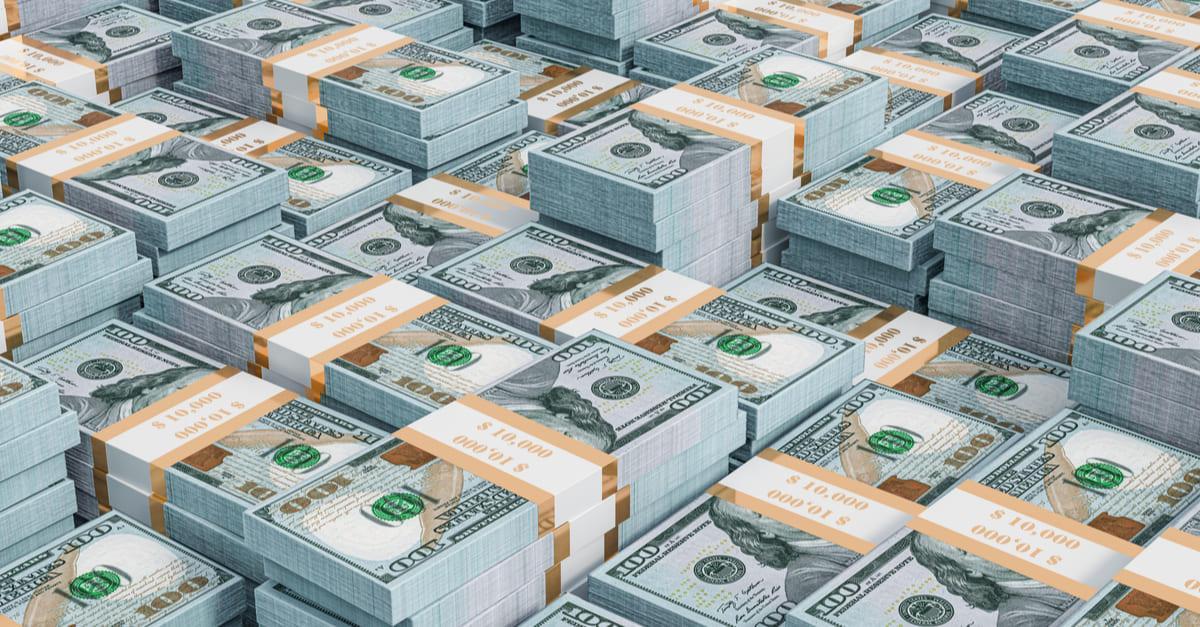 The Jackson Hole Economic Symposium is coming. Normally, it gathers the most prominent economic politicians and representatives of financial entities in order to comment on the economic situation and planned financial measures. It is not likely they will say something new, yet there are much emotions on platforms, and risky assets might demonstrate prominent reactions.
GBP: giving away positions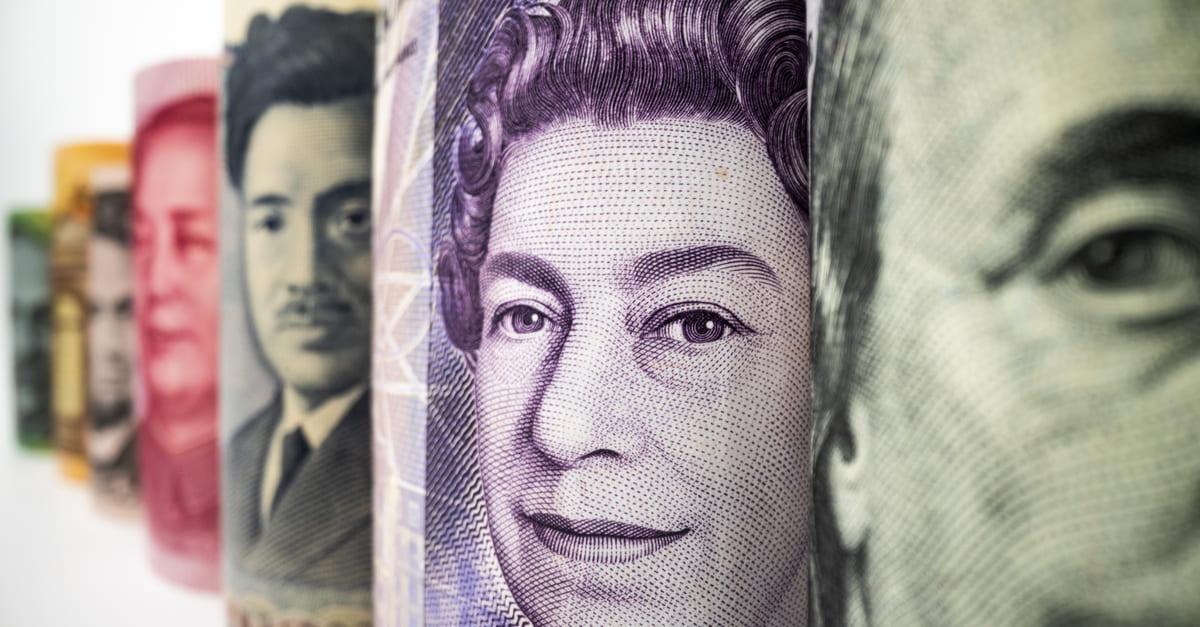 Great Britain will show PMI reports, and in the case of the production and non-production sectors, some decline is expected. The reason is high inflation and the lag between the interest rate of the Bank of England and the rates of the Fed and ECB. If the news is bad, sales in the GBP might become more active.
AUD: bounce is near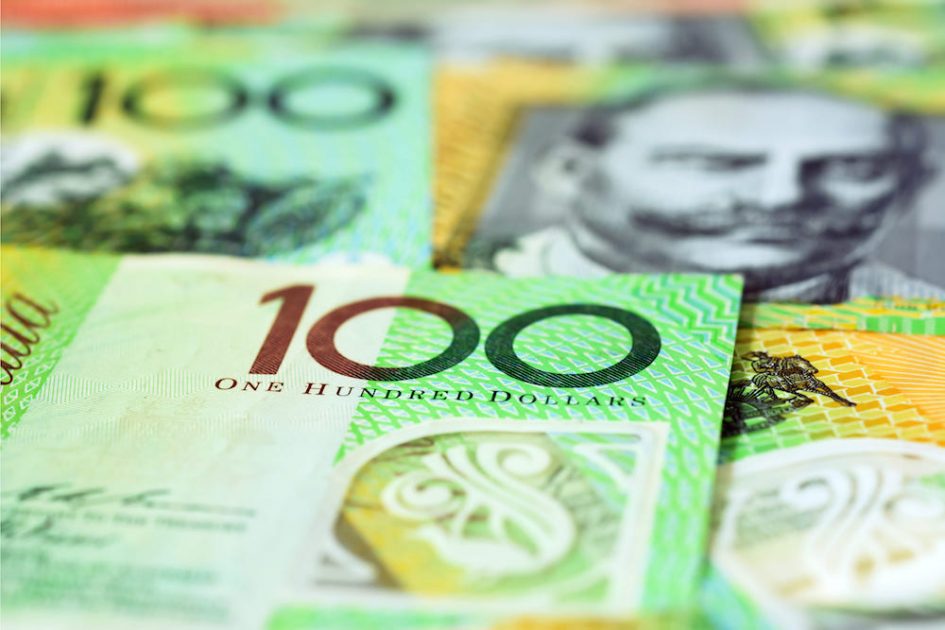 Australia will also present the PMI report. Unlike in global economies, here we might see some growth. Tech factors are now pulling the AUD upwards, so the Aussie will show a bounce if the news do not prevent it.
[ad_2]

Image and article originally from blog.roboforex.com. Read the original article here.