[ad_1]

At no point in his memoir, even when he knows that Changi Prison beckons, does Nick Leeson sour on south-east Asia. A back-office job for Barings Bank in Jakarta had got him out of a life of pub brawls in Watford. A transfer to Singapore had made a rich man of the plasterer's son. If he could never have concealed his roguish trading in a maturer market, nor could he have conquered one so fast.
A generation later, from the rooftop of the Bangkok Standard hotel, I would still commend this region over others to the western young. Before we come to the pull factor, consider the push. A fresh UK graduate confronts a nation in unmanaged decline. For one in the US, it is the ever-fouler politics that might have them hatching escape plans. "A good country," says a Frenchman here of his homeland. "To visit."
From despair to where, though? Don't mistake this case for south-east Asia (defined here as the Asean countries) for the usual one. I have too many ties in the Malay Peninsula alone to view the place as "exotic". The lure is more prosaic than that. With its ambiguous geopolitical posture, this region is going to be what The Economist calls the "main zone of contention" between the US and China. Each superpower will deluge it for decades with investment and official attention. Even without these feuding colossi, a region so populous and recently poor would exude potential. With them, living here will feel like living in the hinge of the world. I would liken Bangkok to mid-20th century Berlin if the difference in scale and energy were not so hopeless.
The view from this gonzo tower, with its spiral cavities, is telling. Down there, near Lumphini Park, is one of the largest US embassies in the world. And that is before it sprouts the 14-floor annex that is due in 2025. The commander of the Pacific Fleet of history's mightiest navy is due in town.
As for Vietnam, western supply chains that exit China often settle there. Its government has sent officials to meetings of the Quad that ties America to India, Japan and Australia. The lease for a new US embassy in Hanoi (projected cost, $1.2bn) was signed last year. Hitched to China through trade, the region will take some courting, even just to keep in the equivocal camp. But that is the point. The inflow of American cash, of favours, could become torrential. So could the resulting opportunities.
What liberal conscience I have squirms at giving this advice to the young. It is not just in its outward dealings, after all, that south-east Asia hedges. With its "managed" democracies, neither the Chinese nor the American modes of government carry the day. To say that a young Brit might chafe at some of the laws implies that all locals defer gladly. (They don't. Pyra, a Thai singer who now lives in London, sets her dissent to music.) Still, let us be clear-eyed about the expat temperament. Since when has high principle deterred someone from a big chance abroad? Only to the extent that it menaces property will most people who try their luck here mind the un-Jeffersonian politics.
On a quality-to-price score, Bangkok can almost look Hanoi in the eye as food utopia. I delay my return flight by a few nights to keep eating. A local friend forbids me to disclose the name of the mystifyingly empty restaurant that wows us for the equivalent of a few quid somewhere down Sukhumvit Soi 31. With half a dozen big cities within a short haul of each other, south-east Asia also affords at least an approximation of Europe's geographic concentration of fun.
But all of this was true in Leeson's time. The difference was that China was still poor and America still Europe-facing. Huge change on both scores has made a merely dynamic region central to the planet. Throw in the curdling of 1990s optimism in the rich world, and I expect more and more of the westerners hereabouts to be seekers of fortune and not pleasure. Even those who fail to find theirs will get to see a century play out.
Email Janan at janan.ganesh@ft.com
Find out about our latest stories first — follow @ftweekend on Twitter
FT Weekend Festival, London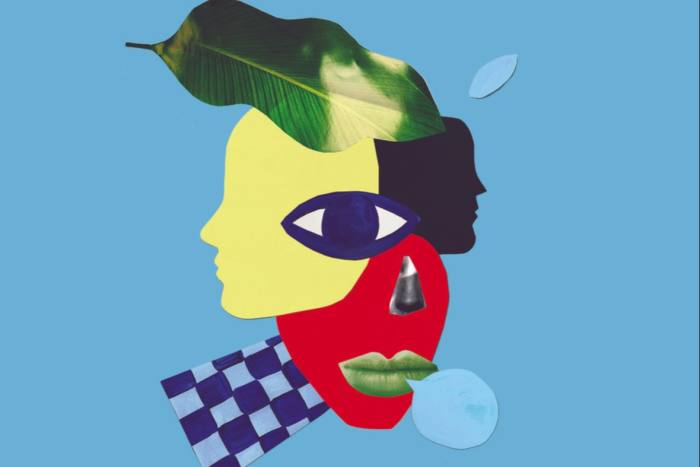 Save the date for Saturday 3 September to hear Janan Ganesh and more than 100 authors, scientists, politicians, chefs, artists and journalists at Kenwood House Gardens, London. Choose from 10 tents packed with ideas and inspiration and an array of perspectives, featuring everything from debates to tastings, performances and more. Book your pass at ft.com/ftwf


[ad_2]

Image and article originally from www.ft.com. Read the original article here.