[ad_1]

Robos Indicator
The  ROBOS indicator is a multi timeframe oscillator that targets the overbought and oversoldregions of a price chart, a signal is indicated by the two lines crossing, compatible with all tradable instruments
Latest Release
The latest release is the version 4.0
What's new in version 4.0?
Features
#1. Extreme oversold and overbought levels
ROBOS version  4.0 comes with cool new feature , the ability to target only extreme overbought & oversold prices , The new version also gives you the option to allow only extreme overbought or oversold signal alerts
These increased volume are indicated by   Extreme Oversold & Extreme Overbought
In the picture ' I.V ' is represents Increased volume
How to setup up O.B & O.S levels
Install Robos indicator Open ROBOS Indicator onto an empty chart and select any pair that you wish to trade

Pick a Timeframe & Mode: you must pick a timeframe and Mode which provide clear and smooth entry signals on the line crossing

Identify Critical Points Identify the points on the Indicator which appear to have increased volume or the ones which appear to be the highest
Example below: CL Brent Oil M15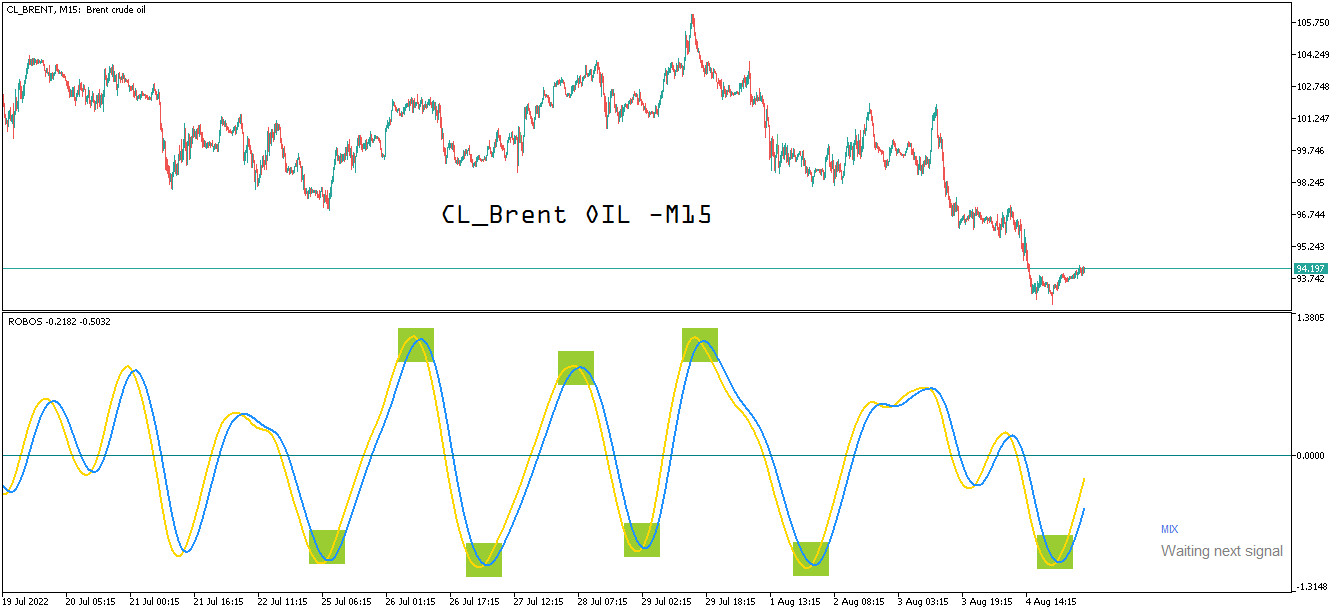 Draw a horizontal line on the critical points
Try to pick at least two points , and draw a horizontal just a short distance from the crossing of the lines ,enough to touch all points
This will get the average of the critical points : Next you can get/copy the value of the horizontal line
Get the value of the horizontal line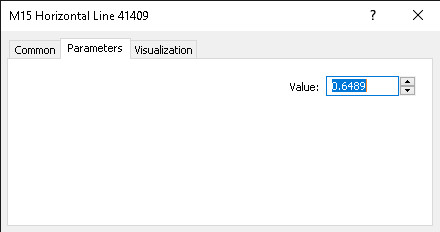 Open Robos Indicator Settings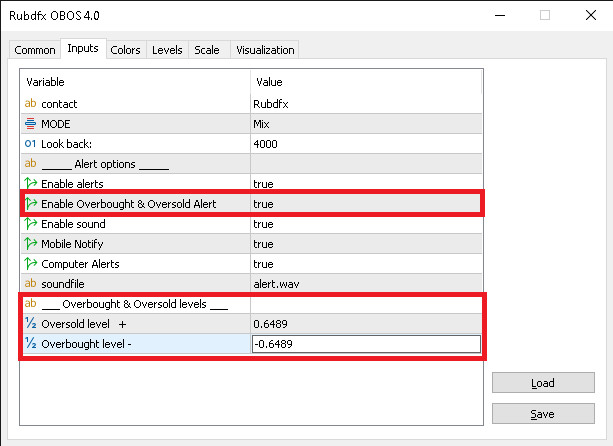 Enable Overbought & Oversold Alert = true;
Add

 

 

horizontal line value

 

to the Overbought & Oversold levels
Oversold level + = 

0.6489



Overbought level - = -

0.6489

 
Note the overbought level should be set to negative( Add a negative sign " – " before adding the horizontal line value)
This will now enable the indicator to send notifications when the price has been extremely Oversold and Overbought
You can turn off the  Overbought and Oversold Alerts notifications by setting the " Overbought and Oversold Alerts " to false
This will not affect normal indicator functionality
<hr>
Setting the levels will add horizontal lines to the indicator so that you can visually see , all other alerts will still work fine with this feature turned off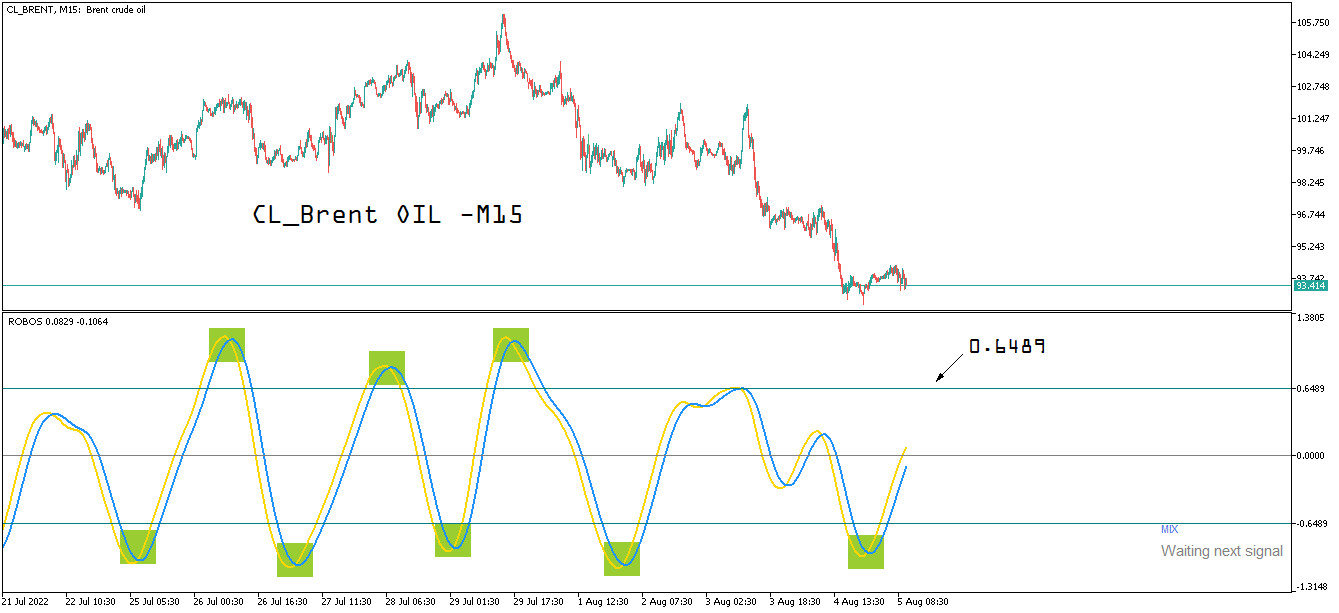 [ad_2]

Image and article originally from www.mql5.com. Read the original article here.