[ad_1]

The market continues to grind higher, and with this stability, it is giving some investors more confidence to get back in. Last week my Bullseye Trade idea of the week was sports related. It's already up over 100% in a week, and it could just be getting started! Here's what the trade Idea looks like now:
Don't miss my next favorite setup coming Monday morning! Click Here!
Football season is right around the corner, it's less than a month away. And I'm chomping at the bit for it to start again. With football season comes the top betting season for the year for sports betting, and the stakes get higher every year!
At times we can see a "seasonality effect" with gambling stocks, just like we typically see with retail stocks headed into Christmas. In anticipation of the betting season, some traders are looking to get into gambling stocks understanding we could have a record year. This is a catalyst trade, in that the stock can climb in anticipation of the catalyst, in this case, the start of football season. I've identified a best-in-breed company that could benefit greatly with the football season around the corner.
Don't miss my next favorite setup coming Monday morning! Click Here!
For a limited time catch me in our new trading room 360 Wall St at 0 cost! Our all-star lineup is in there every day showing you their best trade Ideas, here's the schedule!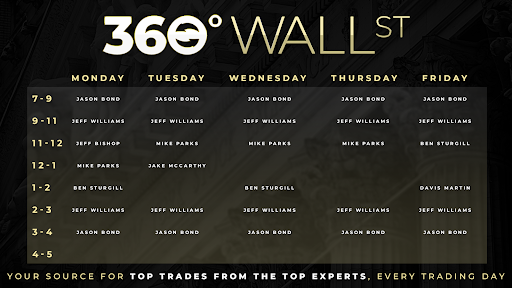 Sign up here, and receive 2-3 of the best trade ideas for the day before the market opens from our trading experts straight to your inbox DO IT NOW!
Every Monday morning,

I send out my best trade idea for the week before the market opens to

Bullseye subscribers
. After analyzing the market the week before and running through charts over the weekend, this is my favorite and most
primo setup
for the week. 
I believe that if you can manage one single trade a week and do it well, you can filter out all of the noise happening with the market overall. 
There's a lot of thought that goes into the Bullseye trade of the week. I'm looking to find good trade ideas that are outliers in the market. 
Get Bullseye delivered to your e-mail Monday Morning! Don't miss next week's best setup! Click Here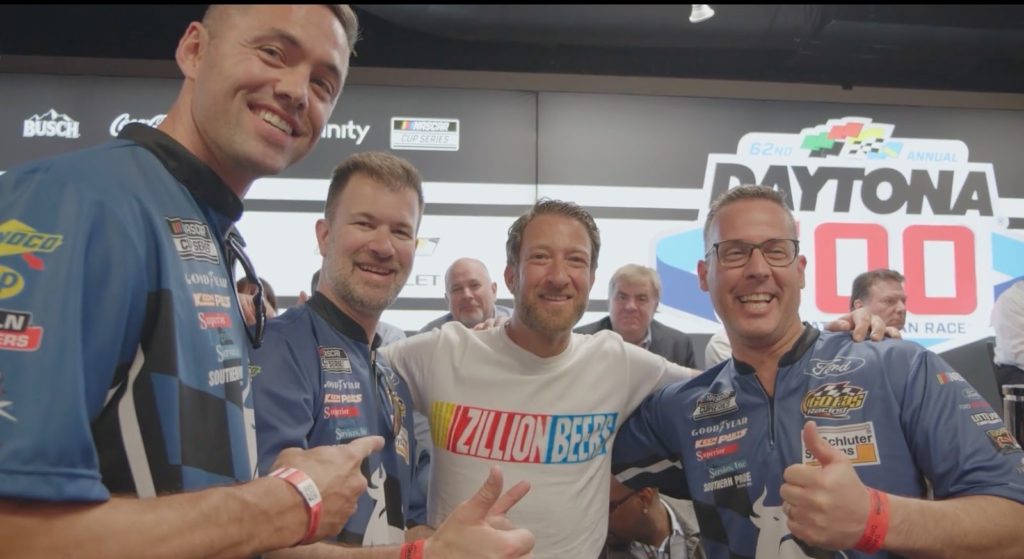 My Football Season Seasonality play is Penn Entertainment (PENN). I like the stock due to the fact that they own Barstool Sports, and a month away from kickoff in the NFL I think this is the best bet in the betting sector.
Barstool's acquisition costs are really low. Their command of social media means they have a lot of fans who love their product and videos, and their need to spend on advertising is very little. Whilst they are beginning to do some advertising, their army of followers across their social media platforms love watching Portnoy and the gang online. 
Penn acquired Barstool a few years back, and with the acquisition, Barstool now has an app for sports betting. With this gambling app they are able to capitalize and tap their audience and grow their business at a very low cost. Much lower than many of their larger competitors. For this reason I think this is the play going into Football season.
Technicals
Penn has been sold off significantly over the last year down over 70% since the highs made in March 2021. It's finally making higher lows and higher highs and given how much it has been sold off, there is potential for a major bounce!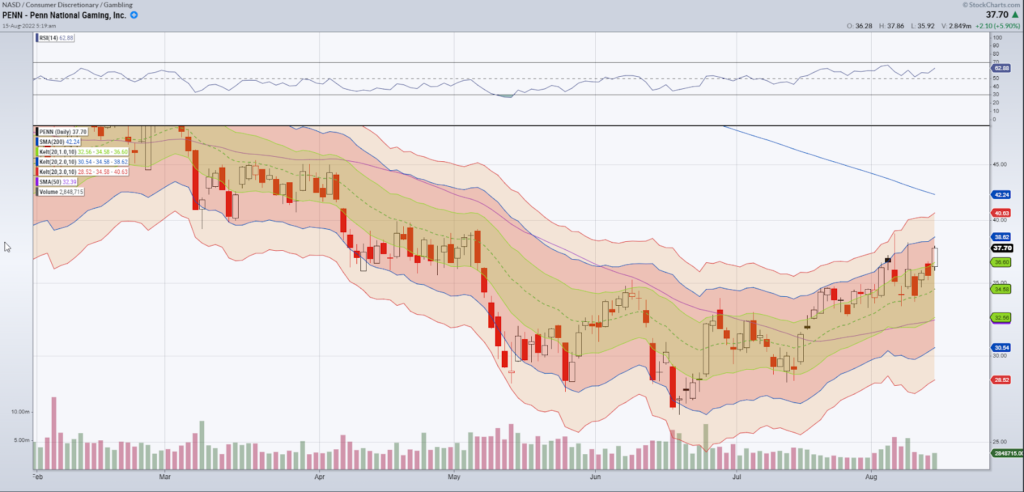 Here was my plan sent out to Bullseye subscribers last Monday morning:
For PENN, I am going to keep a tight stop on it. I plan to close this out if the stock closes under $32, which is the recent weekly support.
On the upside, I think PENN could trade near $40 in the short-term and that would be my target on it.
Good luck this week!
My Trade Details:
PENN Aug 26 2022 35 Call near $1.40 
Stop : Close under $32
Target : $40
Here's where those calls are trading at now: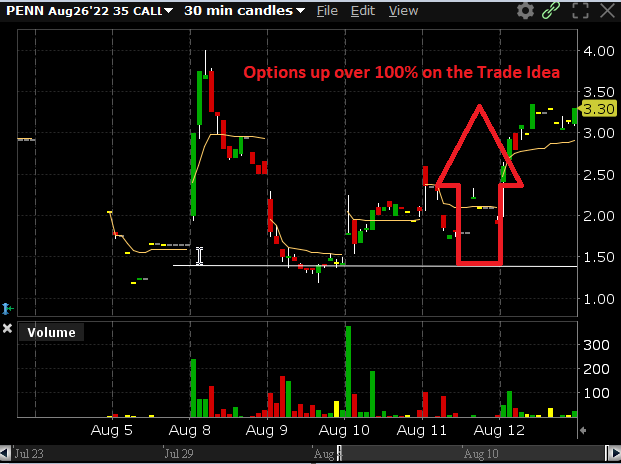 A 100%+ move in a week ain't bad work if you can get it, and it might go even further this week!
Don't miss my next favorite setup coming Monday morning! Click Here!
For a Limited time, get access to my live trading sessions at 0 cost in the 360 Wall St chat room! 
Here's the all star line up: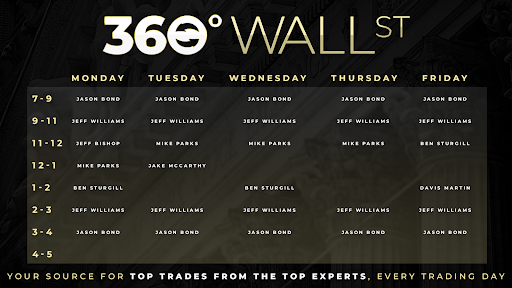 Also we'll be sending you our latest newsletter- 360 wall st. Think of it as your "360 view" of the market each day, where you can benefit from multiple perspectives. Sign up HERE
Every trading day, you can expect to receive 2-3 of our traders' top ideas.
It could be an option trade I really like, a crypto idea from Jake McCarthy, a momentum stock idea from Jason Bond, a fast-moving penny stock that Jeff Williams likes, a trade Davis Martin finds enticing, or maybe even something unusual that one of Ben Sturgill's scanners has picked up. Sign up HERE, and get access to 360 Wall St at 0 cost, for a limited time.


[ad_2]

Image and article originally from ragingbull.com. Read the original article here.