[ad_1]

The market is getting really frothy right now and I don't think this mania can last much longer. Coming into today, we're seeing some signs of weakness after the Fed's minutes release. MEME stocks have been going crazy again, you can read more about that here, but it looks like the top could be in. Once the money comes out of these speculative dog meat companies the unwind could be massive.
My High Octane Scanner was really Bearish yesterday, with only 3 out 70 signals bullish around midday. That's the signal I was waiting for to get short the spec end of the market. I think the Bitcoin run short-term could be over, and I expect it to trade much lower. I broke down my Bitcoin Short play LIVE in 360 Wallstreet yesterday. And you can check out the scanner at a discount here.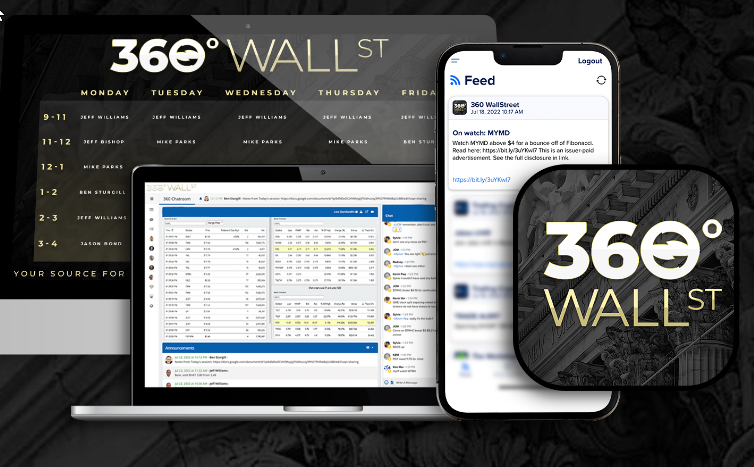 This summer, the 360 trade room is available at 0 cost, for a limited time. Join hundreds of other traders live as we navigate the markets together. Experts such as Jason Bond, Ben Sturgill and Jeff Williams are in there calling out their best trade Ideas daily. Subscribe NOW!
The High Octane Scanner was very bearish yesterday. Out of over 70 signals midday, only 3 were bullish. And one of the Bullish signals was actually a short Bitcoin product called BITI so that was actually Bearish. I think the froth will come out of the market soon and that means I also think that Bitcoin is due for a rug pull.

Here's the High Octane Scanner in action,  you can check out the scanner at a discount here
SI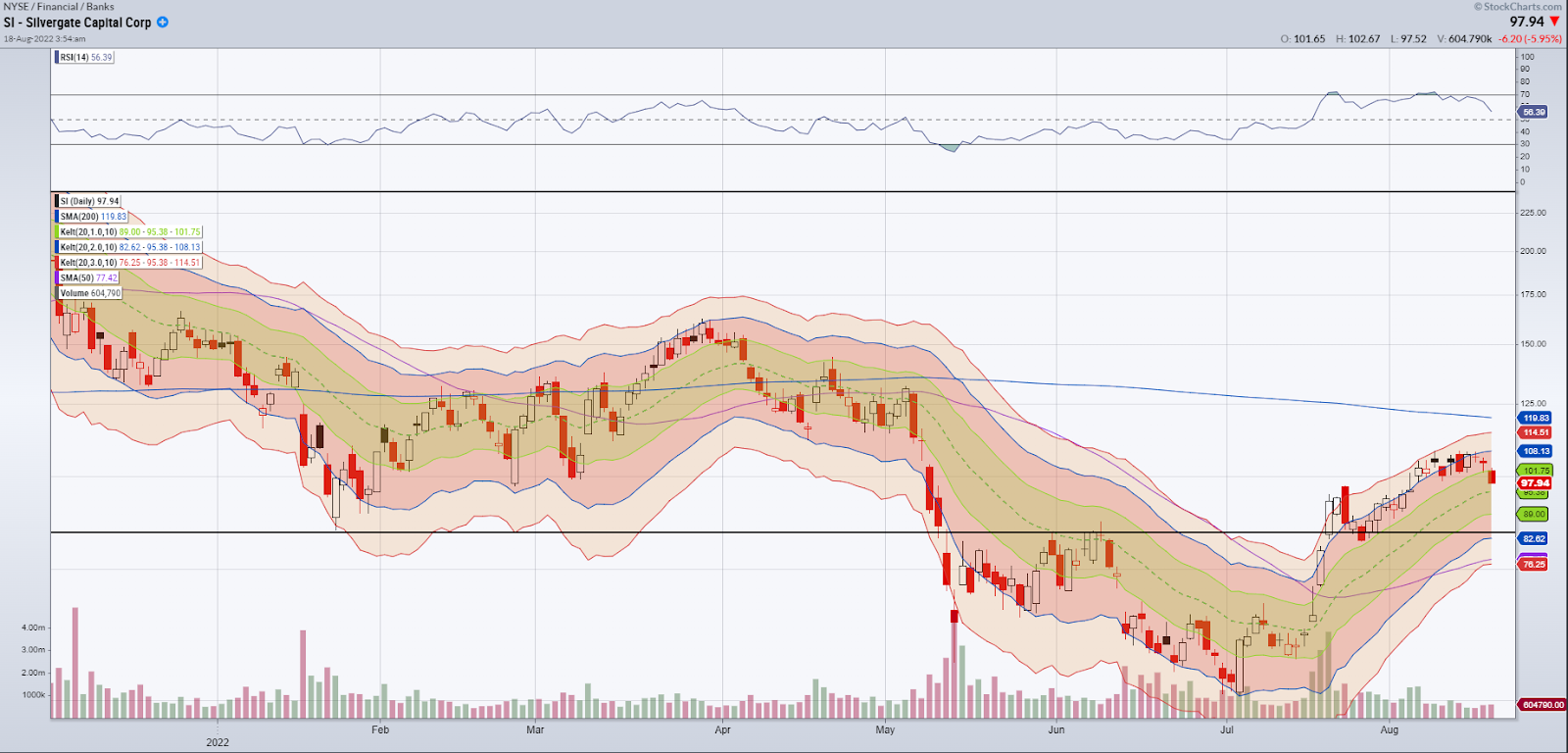 SI signaled Bearish on the High Octane Scanner, so this is my Short Bitcoin play of choice. Silvergate Capital (SI) is a leading bank for fintech and cryptocurrency so their fortunes are tied to the price of Bitcoin. 
I bought the $100 puts for $9.60 expiring a month out on September 16. If Bitcoin pulls back, expect SI to go much lower. I wouldn't be surprised to see this trading below $90 soon as the next big support area is $84.

This is a high conviction trade for me which is why I've decided to buy puts outright instead of structuring this by way of a call spread! Let's see how this plays out in the coming days!
If You're struggling with your trading, become a part of the Total Alpha community, and receive the education you need! CLICK HERE NOW TO SUBSCRIBE!
There's a 30-day satisfaction guarantee, so if you're not happy, no worries, but I think you'll love what we're doing at Total Alpha! Click HERE to Subscribe!
For a Limited time, get access to live trading sessions at 0 cost in the 360 Wall St chat room!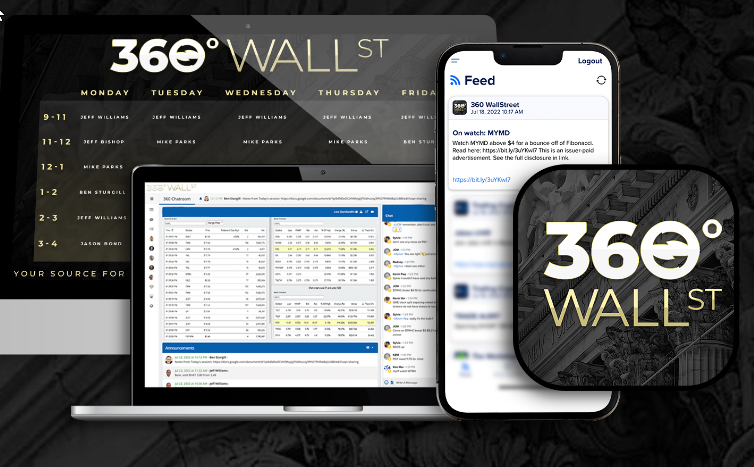 Also we'll be sending you our latest newsletter- 360 wall st. Think of it as your "360 view" of the market each day, where you can benefit from multiple perspectives. Sign up HERE
Every trading day, you can expect to receive 2-3 of our traders' top ideas.
It could be an option trade I really like, a crypto idea from Jake McCarthy, a momentum stock idea from Jason Bond, a fast-moving penny stock that Jeff Williams likes, a trade Davis Martin finds enticing, or maybe even something unusual that one of Ben Sturgill's scanners has picked up. Sign up HERE, and get access to 360 Wall St at 0 cost, for a limited time.


[ad_2]

Image and article originally from ragingbull.com. Read the original article here.