[ad_1]

The big news overnight was that federal investigators raided Donald Trump's Florida residence Mar-a-Lago.
The search is an escalation of the Justice Department's investigation into Mr. Trump's last days in office and is expected to ripple through the run-up to November's midterm elections. Is the timing a coincidence?
"Nothing like this has ever happened to a president of the United States before," he said in the statement. "After working and cooperating with the relevant government agencies, this unannounced raid on my home was not necessary or appropriate."
"They even broke into my safe!" wrote Mr. Trump, who has repeatedly suggested he will run for president again in 2024.
Officials can face up to five years in prison for removing classified materials to an unauthorized location. The penalties for breaking other laws related to the removal of official records also include disqualification from holding federal office—including the presidency.
Some would say that finally, he's getting what he deserves. Others that the deep state is at it again, and this is proof of the corruption of the U.S government. After all, did Hillary Clinton get raided when classified e-mails were found on her private e-mail server? No, she was cleared. One thing is for sure, this could lead to some volatility in Trump-related stocks.
For a limited time catch me in our new trading room 360 Wall St at 0 cost! Our all-star lineup is in there every day showing you their best trade Ideas, here's the schedule!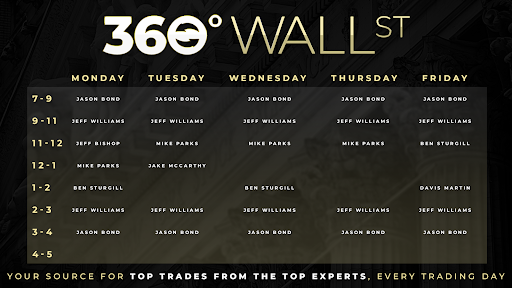 Sign up here, and receive 2-3 of the best trade ideas for the day before the market opens from our trading experts straight to your inbox DO IT NOW!
But that's not all get a 1 month trial to Total Alpha for just $99, limited time only, click here!
Trump's social media company is called Truth Social, a place to turn for right-leaning views and free speech. It is attempting to complete a reverse merger with DWAC.
DWAC is a Special Acquisition company that announced it had entered into a definitive merger agreement, providing for a business combination that will result in Trump Media & Technology Group becoming a publicly listed company. 
Trump Media & Technology Group's mission is to create a rival to the liberal media consortium and fight back against the "Big Tech" companies of Silicon Valley, which have used their unilateral power to silence opposing voices in America.
Trump Media & Technology Group ("TMTG") launched a social network, named "TRUTH Social."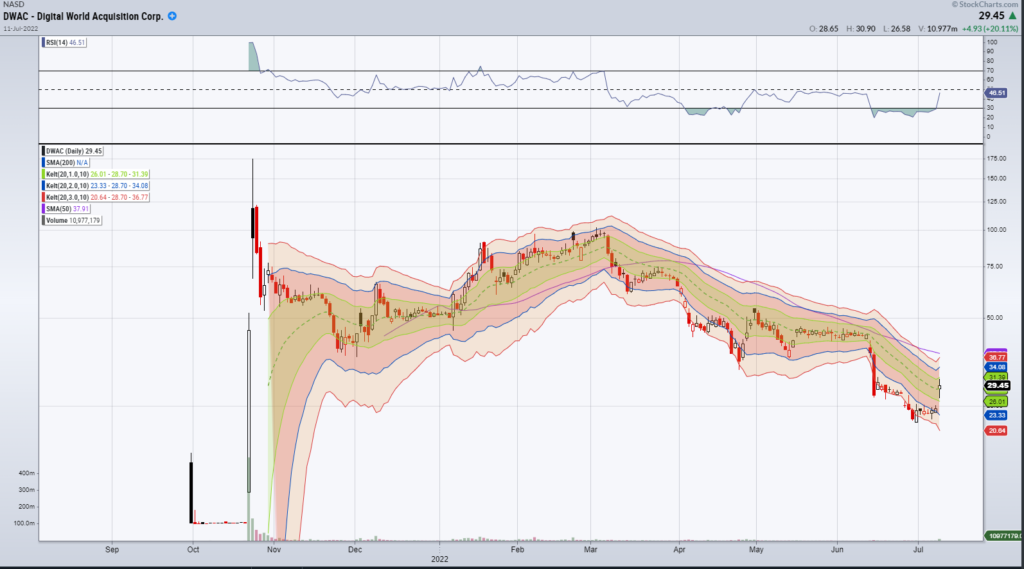 In October of last year, the news of this acquisition news sent the stock soaring from under $10 to $175 at its peak in just 2 days. That is the power of the Donald Pump! Since then, however, the stock has faded off to the $30 area. 
In the pre-market DWAC was down around 2%. The stock is definitely in play. Will this news of the raid on Trump send the stock lower on fears? Or will the opposite be true? Trump has a huge following, and the controversy surrounding this raid may lead to more clicks and use of the platform.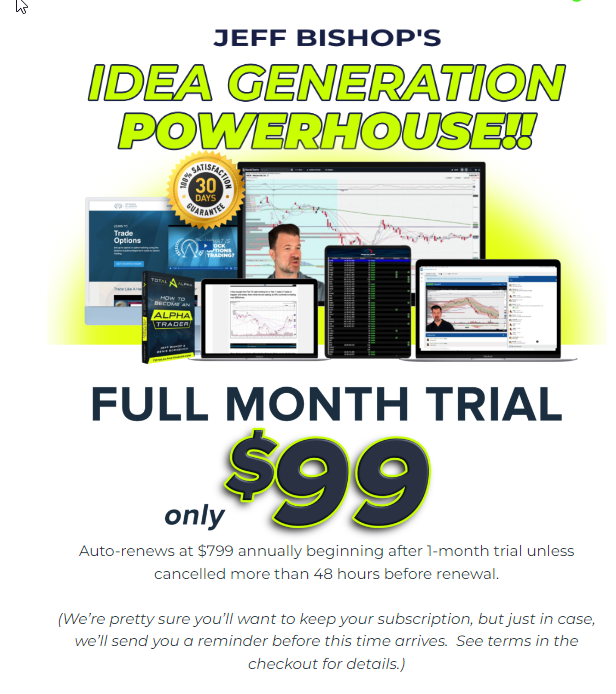 I, for one, think that in this case, there's no such thing as bad publicity, and there could be a great opportunity to trade this to the long side. I'm going to wait for my technical setup to line up, and will be sure to let subscribers know when I am ready to pull the trigger!
Love him or hate him, Donald Trump always provides volatility for the market, something us active traders LOVE!
For a Limited time, get access to my live trading sessions at 0 cost in the 360 Wall St chat  room! Here's the all star line up: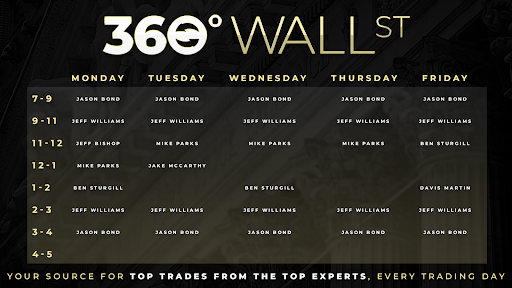 Also we'll be sending you our latest newsletter- 360 wall st. Think of it as your "360 view" of the market each day, where you can benefit from multiple perspectives. Sign up HERE
Every trading day, you can expect to receive 2-3 of our traders' top ideas.
It could be an option trade I really like, a crypto idea from Jake McCarthy, a momentum stock idea from Jason Bond, a fast-moving penny stock that Jeff Williams likes, a trade Davis Martin finds enticing, or maybe even something unusual that one of Ben Sturgill's scanners has picked up. Sign up HERE, and get access to 360 Wall St at 0 cost, for a limited time.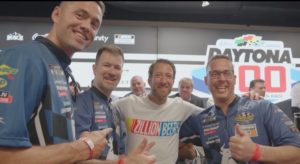 [ad_2]

Image and article originally from ragingbull.com. Read the original article here.